Cardinal has been building custom homes since the 1960s. We are happy to build your dream home on a lot you own or help you find one. We also specialize in luxury villas and have been building them for over a 2 decades.
If you are looking for maintenance free living at its finest check out one of our neighborhoods.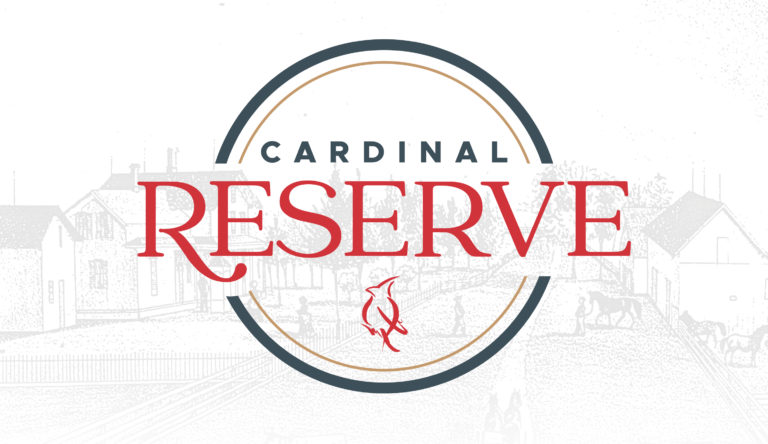 Located near the NE intersection of Military Rd and Jamaica Ave. S in Cottage Grove, our villa-style homes are designed for main floor living, crafted with the high-quality materials you have come to expect with a Cardinal Home.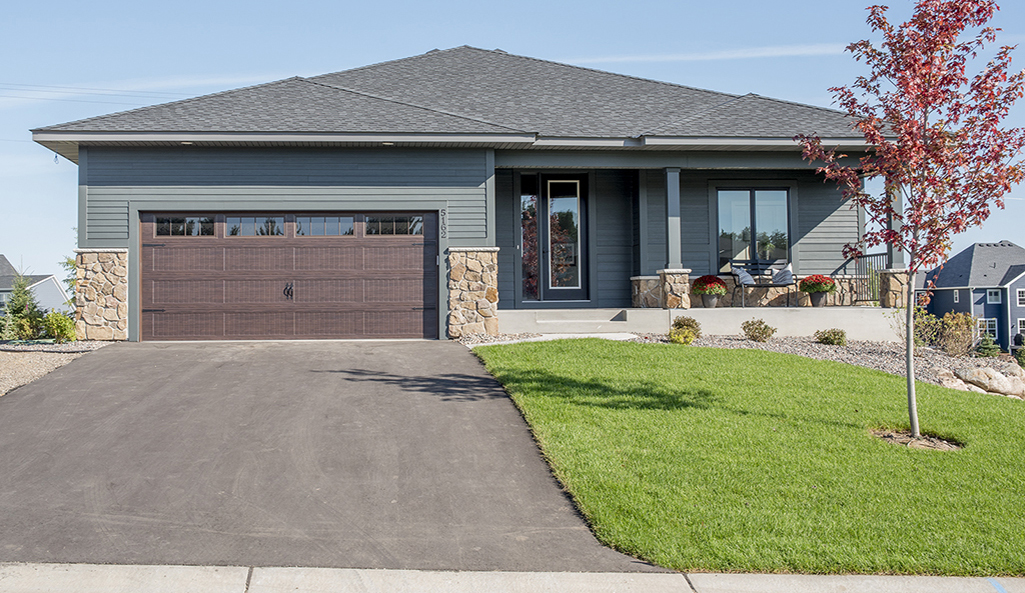 Cardinal Crossings
The Nests 
Cardinal Way
Valley Ridge.
Cardinal View
Cardinal Ridge
Cardinal Place
Cardinal Pines
Cardinal Meadows
Oak Crest Ridge
Gallant Oaks
Cardinal Glen
Cardinal Gardens