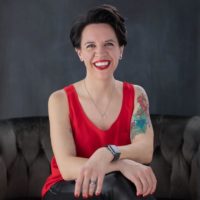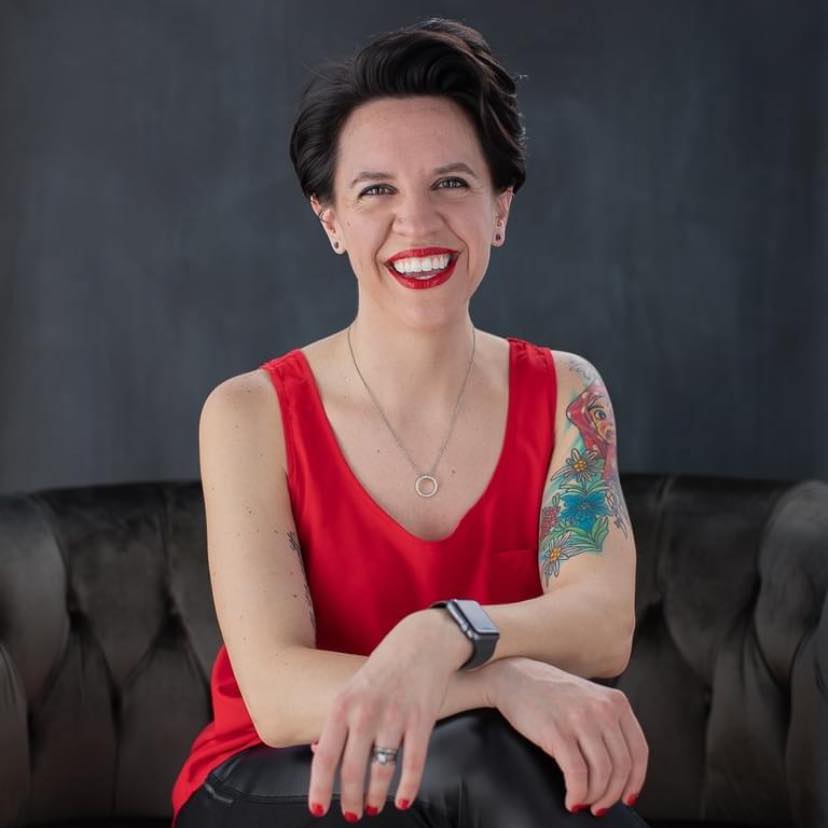 Danielle graduated from Bethel University in 2008 with a Bachelor of Arts degree in Communication Studies, specializing in Organizational Communication, and a minor in Media Communication and Marketing. She joined Cardinal Realty Co. in August 2010 and is licensed in both Minnesota and Wisconsin. Danielle is an active member of the St. Paul Area Association of Realtors (SPAAR), where she completed Leadership SPAAR in 2018 and served as Vice Chair for the Metro Young Professionals Network (YPN) Committee in 2019 before becoming Chair in 2020-2021. In 2020, Danielle was recognized with the Rising Star Award from the association, which is given to agents who demonstrate excellence and show promise in the real estate industry. She began serving on the Board of Directors at SPAAR in 2022 along with obtaining  her GRI designation which is the mark of a real estate professional who has made the commitment to provide a high level of professional services by securing a strong educational foundation.
Danielle is passionate about helping her clients with various real estate needs, whether it's purchasing a home for the first time, selling a current home, or looking to upsize or downsize from where they currently are. She takes pride in her communication skills and is committed to guiding her clients through the transaction process with clear communication every step of the way.
When she's not selling houses, Danielle also manages and coaches at a local gym. She enjoys working out, vacationing and spending time with her husband Josh, their daughters, Elliot and Evie and their dogs, Mildred and Irene!