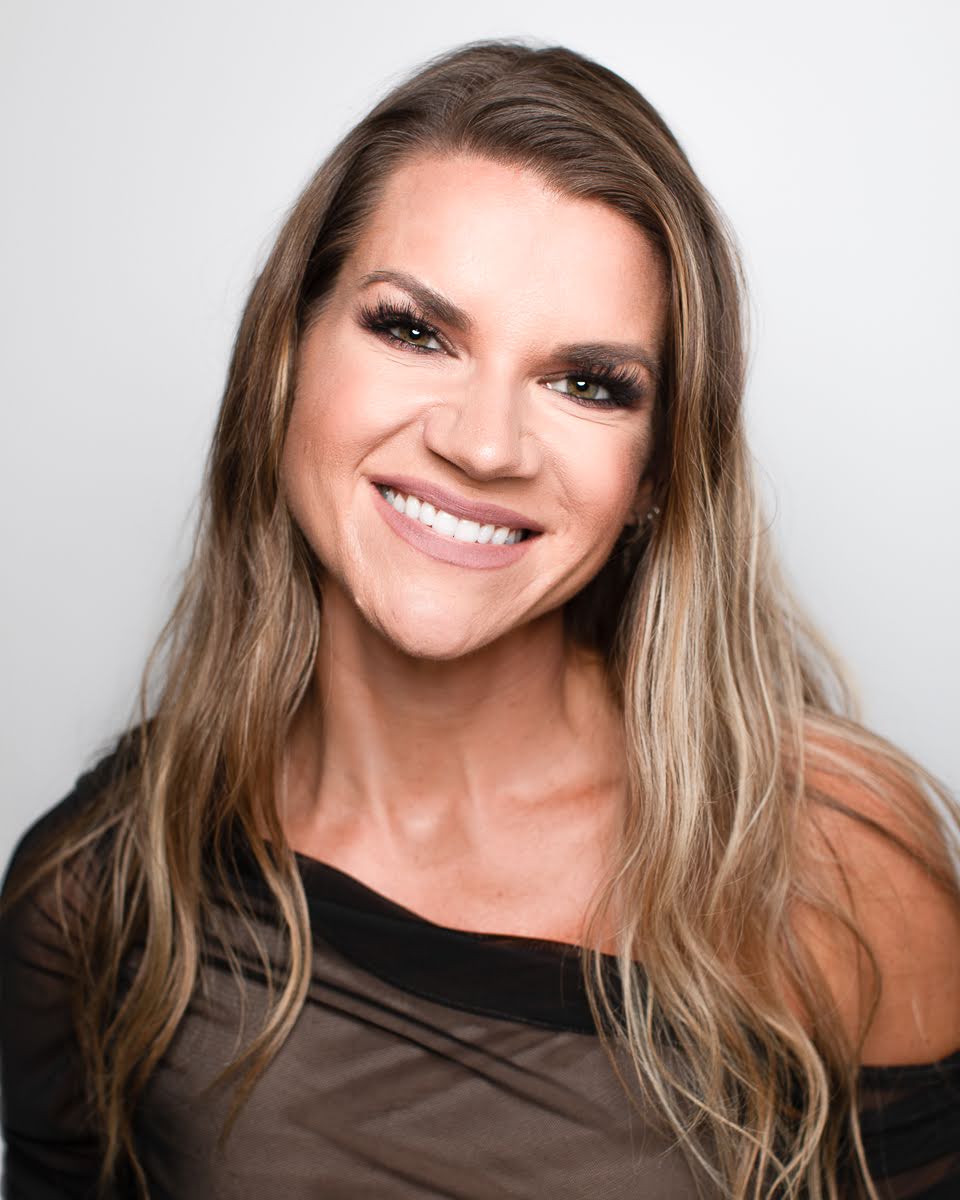 "Meet Jennifer, a seasoned real estate professional with over 20 years of experience. Jennifer began her career with Cardinal in 1997 and became a licensed Realtor in 2001. She is currently licensed in both Minnesota and Wisconsin, making her an expert in the local real estate market.
When you choose Jennifer as your Realtor, you'll benefit from her strong communication skills and close network of reliable professionals. She values building a warm, professional, personal, and trusting relationship with her clients, ensuring that they receive the best service possible. Jennifer is continually updating her knowledge with the latest marketing techniques, allowing her to provide top-notch service to her clients.
Jennifer is also an active member of the St. Paul Area Association of Realtors, having served on the Board of Directors from 2006-2008 and again from 2020-2024. She currently serves as the Treasurer of the Board of Directors and is active on the MetroYPN (Young Professionals Network) committee. Jennifer is also a member of the Minnesota Association of Realtors Board of Directors from 2022-2025.
Jennifer's involvement in association and leadership demonstrates her dedication to the real estate industry and her commitment to providing the best service to her clients. With Jennifer as your Realtor, you can trust that she will negotiate strongly on your behalf and always put your needs first. Contact Jennifer today for all your real estate needs!"