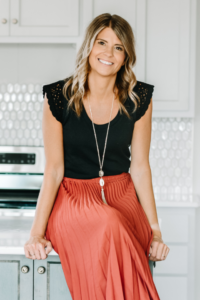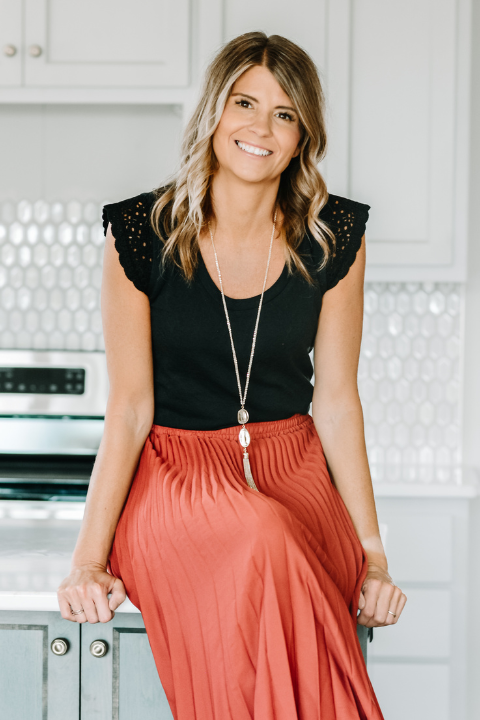 Laura is a driven and dedicated Realtor with a passion for real estate that runs in her blood. Born to Tom and June Wiener, real estate has always been a part of her life. She graduated from the University of Minnesota Duluth in 2006 with a Bachelor of Arts degree in Communication and a minor in Business Management.
After gaining valuable experience working at the Realtor Association, Laura decided to join the family business and become a Realtor for Cardinal. She is proud to work alongside her mother, June, who has over 35 years of experience in real estate and has received several awards throughout her career. Laura's goal is to continue the legacy of her family's exceptional service and professionalism in the industry.
In addition to her real estate expertise, Laura has also gained experience working with Cardinal Remodeling, which gives her a unique perspective on home renovations and updates. This allows her to better advise her clients on potential renovations and help them envision the full potential of a property.
Outside of work, Laura enjoys spending time with her family and staying active with running. She also helps her husband with his business, ChiroWay.