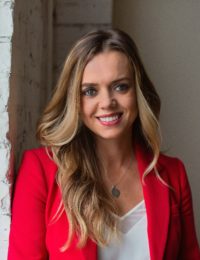 The world of real estate has always captivated me, and I am eagerly looking forward to assisting my clients in selling their homes or finding the perfect abode that suits their needs.
My utmost priority is to ensure that my clients have a seamless and stress-free experience. I will go above and beyond to equip them with all the essential information they need to make informed decisions. With unwavering dedication, I will uphold the highest ethical standards throughout the entire process.
I take immense pride in joining Cardinal Realty, a reputable local firm that has been serving the community for three generations. Their commitment to excellence aligns perfectly with my own values. Cardinal Realty offers a comprehensive range of services, including real estate sales, remodeling, and new home construction.
In addition to my professional qualifications, I bring a wealth of personal experience in the real estate industry. I have personally bought and sold properties, undertaken home renovations, built a brand-new home, managed investment properties, and even collaborated with a home staging company. This diverse background has equipped me with a deep understanding of the intricacies of the market, as well as effective marketing and communication strategies.
With my extensive knowledge and expertise, I am confident in providing an exceptional home buying and selling experience for my clients. Together, we will navigate the real estate landscape with ease, ensuring that dreams become a reality.